Munich 2014
Hotel
Hotel Metropol on Mittererstraße didn't look ideal, but exceeded my expectations. Quiet street, near the central station, S-trains and metro, excellent breakfast, small bar at the reception, and friendly and helpsome staff. The room was larger than expected.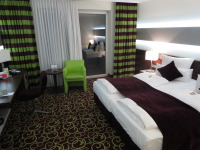 Miscellaneous from Kaufingerstraße og Tal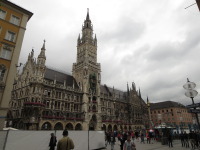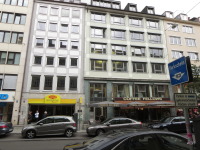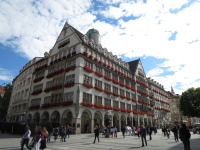 Deutsches Museum
Deutsches Museum is a gigantic technical museum with enough for several days: Old computers, aircrafts, mining equipment, oil drilling, musical instruments, and whole section for surveying ... My main interest was in their computer section where they had a Zuse 3, Zuse 4, a Remington Rand, a Cray 1, ...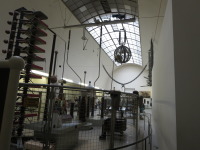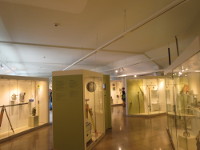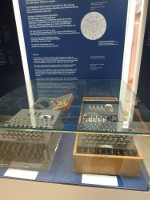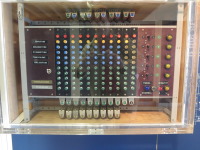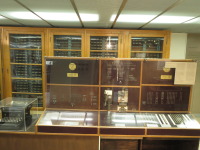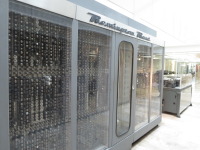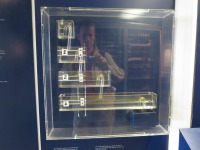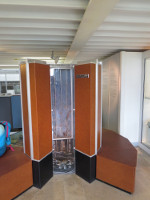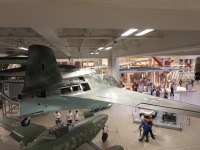 Miscellaneous
Milka Welt, fountain at Sendlinger Tor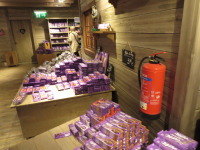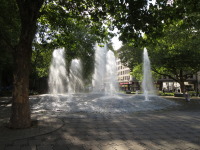 Alter Peter
The Saint Peter Church has a high bell tower you can ascend. The view is excellent but not for people with acrophobia.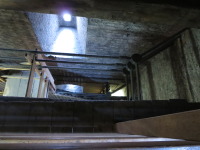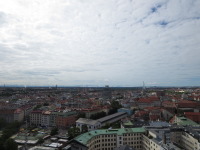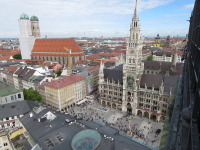 Residenz Museum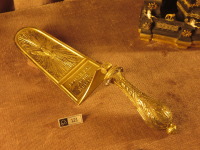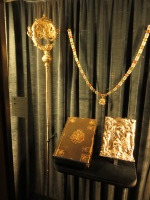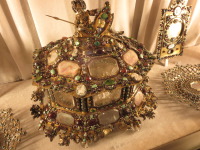 Hofgarten, Königsplatz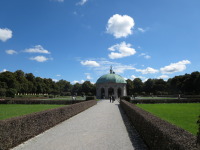 Museum Reich der Kristalle
Suprprisingly good. There were many crystals (including silver, emerald, pyrite, ..), meteorites and other stuff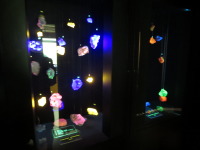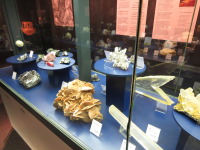 Volkssternwarte / Observatory/Planetarium
One evening where it wasn't claudy I visited Volksternwarte. The subject of the evening was Saturn and I got a glimpse of it in their telescope.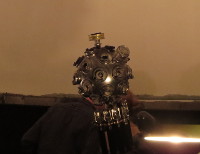 Potato museum
Why not?. Free entry and you also get access to the Pfanni museum. Not as borign as it may sound.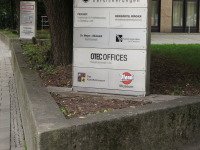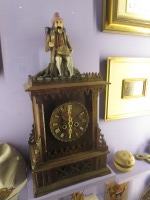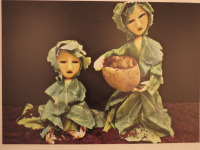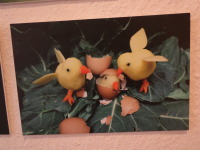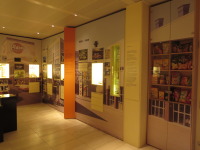 Isar river, Friedensengel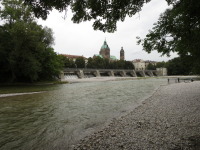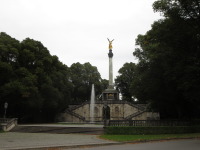 Bayerisches Nationalmuseum
This museum also has enough for a day or two, even when their special sections are closed.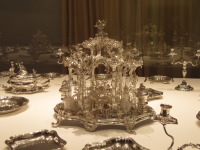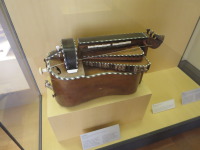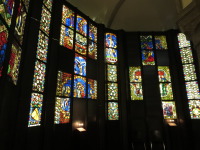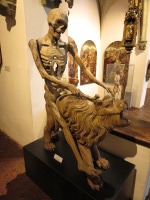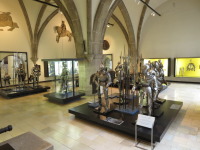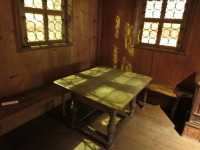 Karlsplatz/Stachus
Underground traffic center (S-bahn og U-bahn) with lots of tiny shops and food. Not exactly haute cousine, but who can turn down a currywurst mit pommes?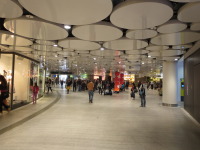 smuggling
I managed to smuggle two bottles of Augustiner Helles home. The evil south germans don't export it.