Paris 2014
I went to the Openstack Summit 2014 conference in Paris. There wasn't much time for sightseeing, but I did manage to see a bit besides the conference.
Hotel Magellan
The room was small but for Paris it was average. The hotel could use some maintenace, but nothing I would complain about, and it as cheap compared to most other hotels and located in off-the-beaten-track.
Openstack Summit 2014
The conference had many attendees, and the food was good.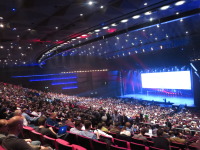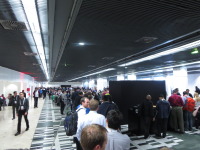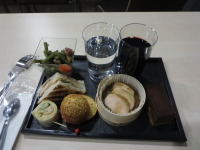 Outside
Avenue Carnot toward Place Charles de Gaulle; Palais des Congrès de Paris; house prises in Paris; interesting adverts on cars; view from first level inthe Eiffel tower; Champs-Élysées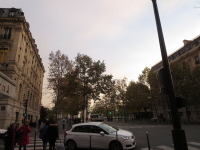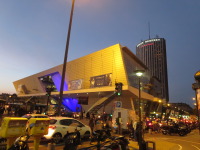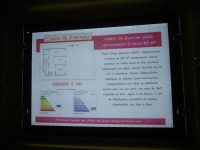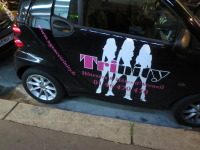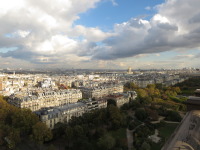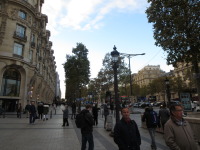 Hint: If you are near Avenue Mac-Mahon then there is a small chocolates maker "La Petite Chocolatière" which you should pay a visit. They make fine chocolates at reasonable prices.
Home Again
While waiting on Les Cars. The metro works fine, but when bring luggae in rush hour from the outskites of Paris Les Cars is probably a better idea.